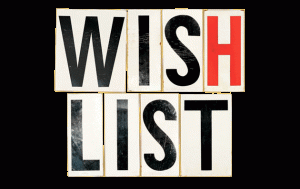 I've hinted at this a few times in the Genesis Explained tutorial, but the next series will be on building a child theme start to finish. I'm not starting the series right now, still a few posts in the Genesis Explained Series, but I'm planning the child theme.
That is where you come in. Until the Child Theme Creation series is done I will leave comments open on this post. Please share what features you think this theme should have.
I can't guarantee all of the features will be added, but this will be a pretty feature rich child theme because it will be intended to demonstrate many advanced techniques including adding to the Genesis Theme Settings, Term Editor, and Page/Post editor as well as Custom Post Type/Taxonomies, Post Formats, and making use of the genesis_custom_loop and genesis_grid_loop.
It will take about 2 or 3 weeks to finish the Genesis Explained series, then I'll start this next series.
Oh, and if any designer wants to do a PSD to pretty up the theme I wouldn't say no, then I can focus on the code for the theme.